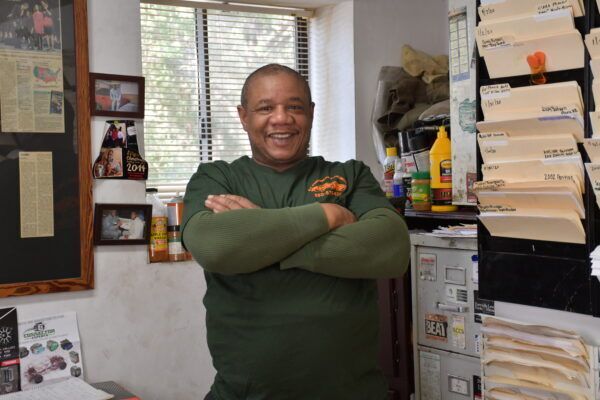 BT Performance Unlimited, is named after our owner, Beigler Thompson, "BT", and he is Excellence Driven.
With 35 years of Experience, BT says, "I understand people's love affairs with their vehicles.  This is where most people see them, where they are more than anywhere else except for their office and homes, and for many, their Identity Connection."

"So when something happens to their "baby", I want to Restore it like it never happened.

Factory Certified – List of Cars:
Acura

Audi

Chrysler

Ford

GM

Honda

Jaguar

Land Rover

Nissan

Mercedes Benz

Porsche

Volvo

Services
All types of body repair of all types of vehicles.

Give us a call and let us give you a free full estimate.  You will be glad you did.